ASHRAYA
NEELBAGH RURAL SCHOOL
Introduction to Neelbagh:
Neelbagh Rural School was started in 1996 as a residential, co-education school for children of migrant workers; today it offers admission to day scholars as well. Located 100 kms from Bangalore, in Kolar District-Karnataka ;the school has classes from Lower Kindergarten (LKG) to Class X (SSLC Board)
The school offers Kannada as the medium of instruction with English as second language.
It encourages equal opportunities for both boys and girls.
All the students are served a nutritious mid day meal and their health and development is monitored regularly.
Our students are all from disadvantaged sections of society including below the poverty line, rural and migrant families, and are all first generation learners.
All the Neelbagh students are wholly supported by individual, group and corporate sponsorships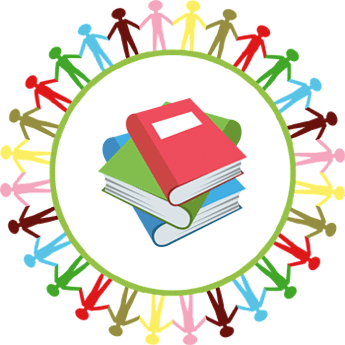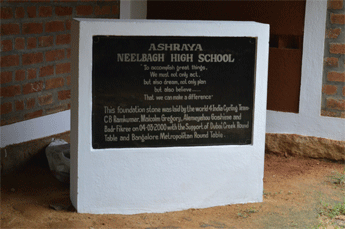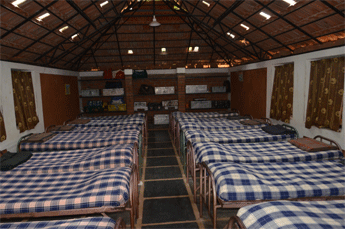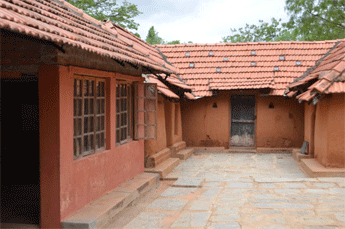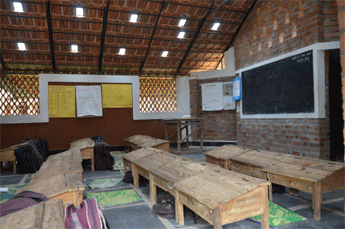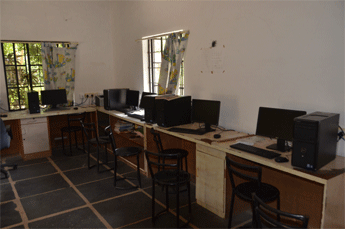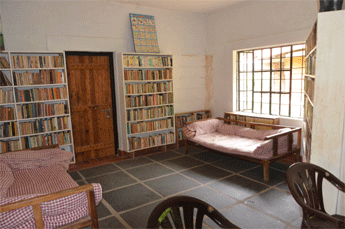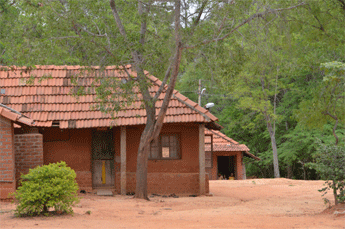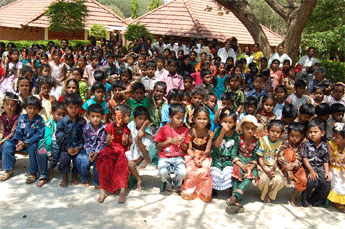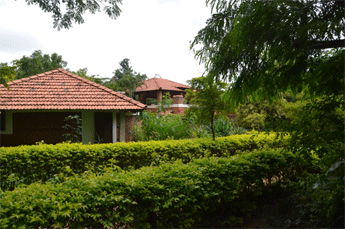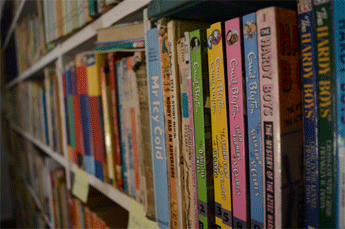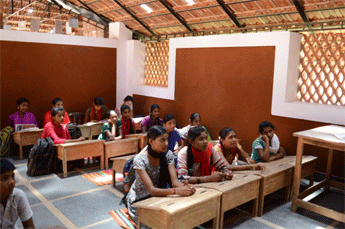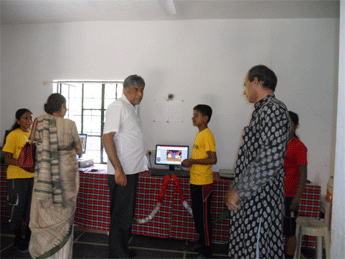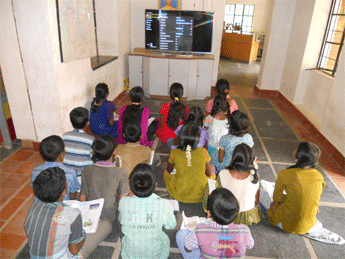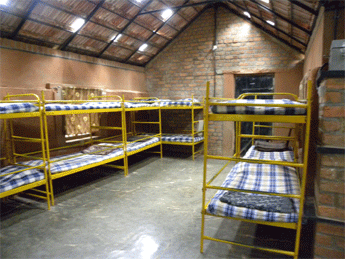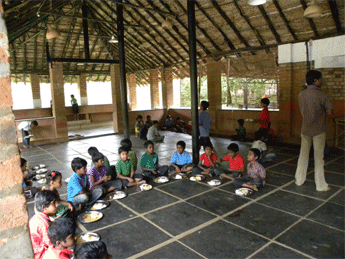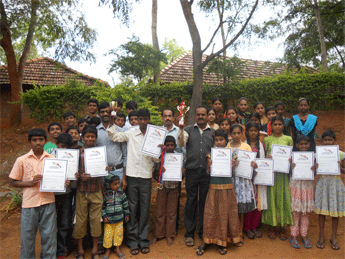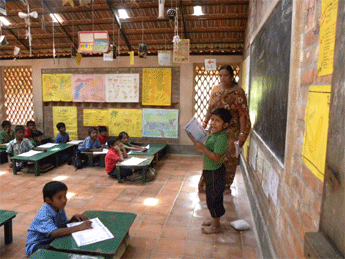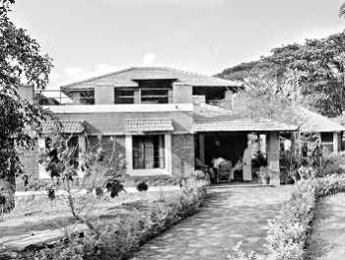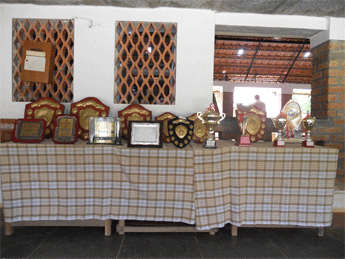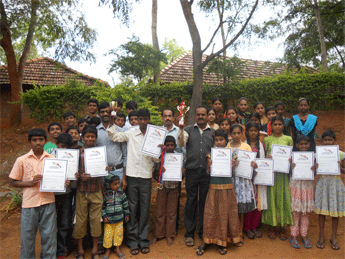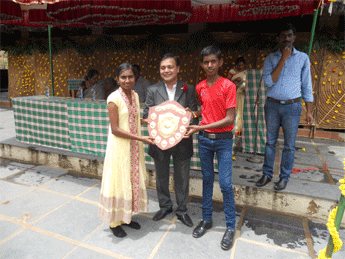 What we offer our students:
We provide an eco-friendly environment, well equipped library, science lab, computer centre, and good infrastructure for sports.
Beyond our comprehensive academic curriculum, some of the classes and activities we currently provide are:

Computer classes.
Vocational training to teach hands on skills such as carpentry, craft, tailoring and embroidery.
Sports and games including basketball, volleyball, and kabbadi. Our students often. participate in monthly competitions, inter-school and district level sports competitions.
Other extra curricular activities include dance, music, and yoga.
We also offer life skills education and career counseling.
Annual professional workshops are conducted for teachers and students.