ASHRAYA
ASHRAYA- meaning 'SHELTER' is a non–governmental organization founded and registered in India, in 1982. Our vision is to extend holistic solutions to families to improve their quality of life, and we do this by focusing on women and children who are currently amongst the most vulnerable sections of our society.
OUR MISSION:
To provide non-institutional and alternative solutions for underprivileged children through education and family support.
To socially and economically empower abused, destitute and abandoned women who are survivors of sexual violence, abandonment, domestic and social abuse.
Tara Women's Centre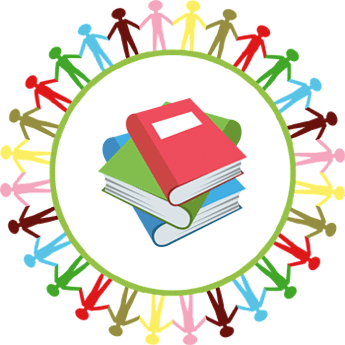 Ashraya's first child welfare program was adoption placements – both Indian and international. Having successfully placed about 1000 children in legal adoption with loving families around the world, Ashraya closed the adoption program in 2011 and focused on local and regional programs.

As a member of the Home Committee, Ashraya actively partnered with the Karnataka State government to provide rehabilitation services to the residents of the Observation Home for Boys ( a Juvenile Home for boys in conflict with the law) by starting counseling, dance therapy and vocational training. This partnership concluded in 2015.

The three founding members of Ashraya, Shanti Chacko, the late Nomita Chandy and the late Rama Ananth, were instrumental in laying the foundation and giving direction to the growth of Ashraya.

Ashraya continues to be committed to and actively supporting the cause of women and children through its present projects with the support of its committee members, a wide circle of donors, volunteers and well wishers.

In recognition of the pioneering and impactful work of Ashraya and her work in the field of social welfare, Mrs. Nomita Chandy, the then Secretary of Ashraya, was awarded a Padma Shri in 2011 by the Govt of India .
ASHRAYA COMMITTEE MEMBERS:
President, Shanti Chacko
Secretary, Dechu Banerjee
Treasurer, Christy Abraham
Board Members

Surya Vaz
Naina Mallika Willians
Nithya Lakshmi Reddy
Radhika Nambiar
Anjolie Advani